Our overarching philosophy has always been to inspire and support women
by creating clothing that gives them everyday self-confidence.
Debi Bowker | Lee Kleiman | Meghan Maher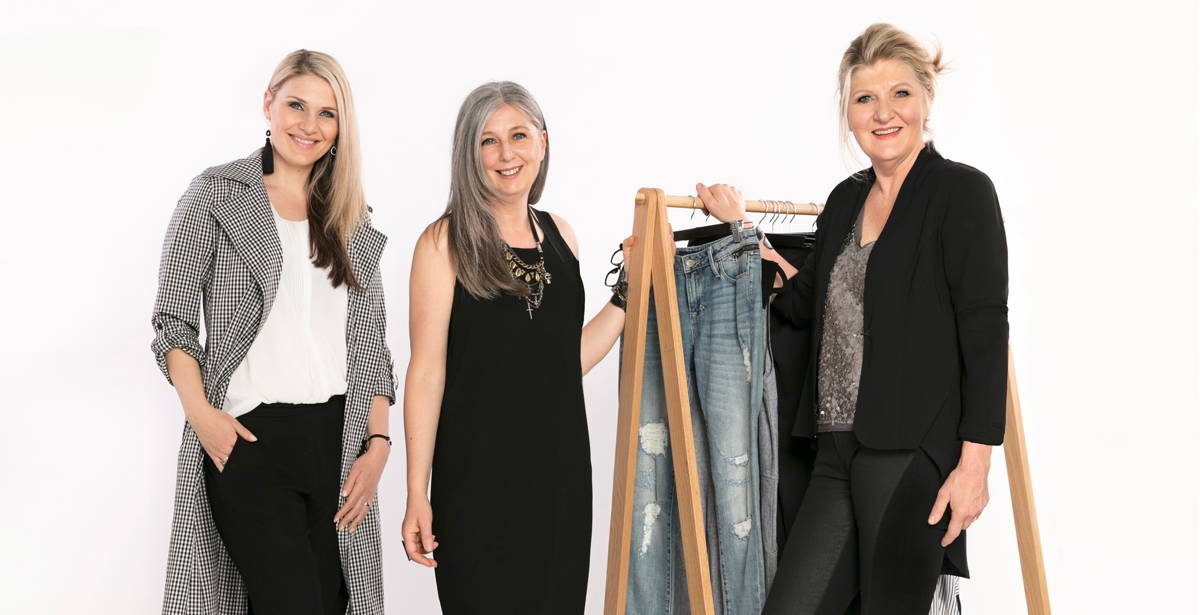 Three Friends - One Dream

Repertoire was created in 2006 by three close friends who wanted to share and celebrate life and fashion with other like-minded women. Our overarching philosophy has always been to inspire and support women by creating clothing that gives them everyday self-confidence. We achieve this by creating solution-based, elegantly-relaxed fashion pieces with an edge. These are pieces that are easy to put together, versatile, comfortable and designed to last – just like affordable fashion luxury should be.

Our New Zealand heritage is paramount to our success. We have eight beautiful service-driven stores plus an e-boutique which all feature our New Zealand inspired, designed and made clothing. We have a valued team alongside us who are proud to be part of the New Zealand made story.

New collections (many of which are limited edition) are delivered every few weeks ensuring there is always something fresh and interesting available. Every repertoire labelled garment is designed and made here in New Zealand and we stock complimentary brands made both in New Zealand and internationally.

We sincerely hope you enjoy all that is Repertoire,

Debi, Lee and Meghan xox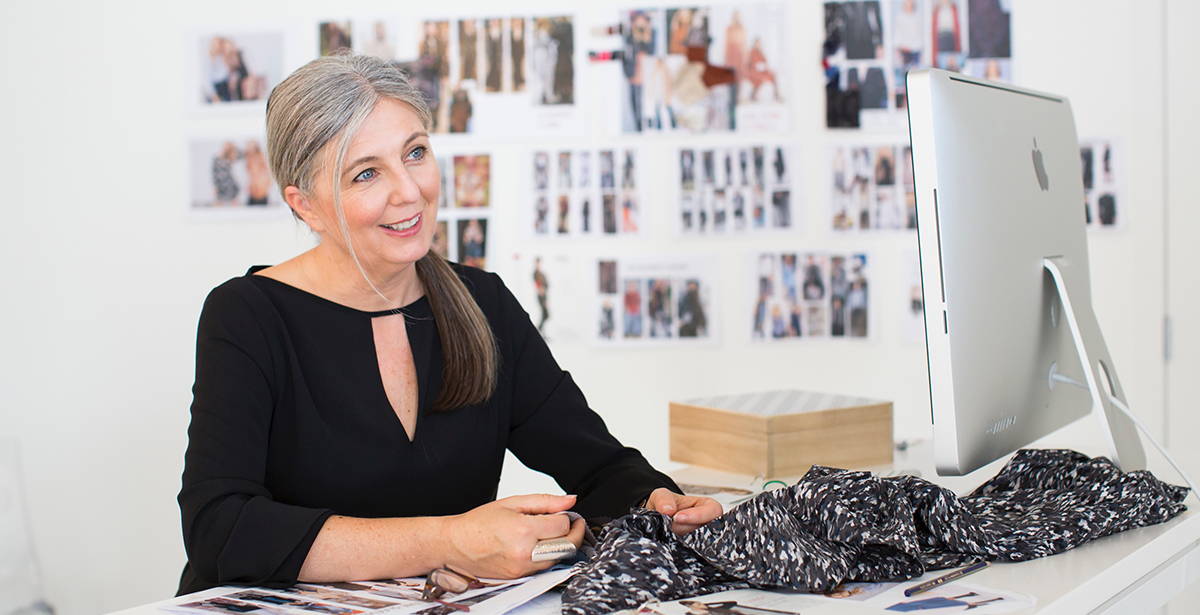 Meet our Head Designer
Design with Heart

Our Creative Director and Head Designer Lee Kleiman is an informed observer of global fashion design and trends; she is constantly considering fashion direction and how this can be interpreted for New Zealand women and their lifestyles. Lee is inspired by the beauty that is found all around us everyday - lovingly weaving those influences into Repertoire's designs to create clothes that can be worn now and for many seasons ahead. Lee and her design team take great pride in producing each beautiful collection right here in New Zealand.

They pour their heart and soul into ensuring that Repertoire's ethos of "ageless fashion with an edge" is evident in every collection. Garments are often designed with a surprise trim, intricate detail, a beautiful drape or texture, ensuring each Repertoire outfit always carries a subtle but noticeable 'edge'.




Personal Styling Sessions
Enjoy a personalised complimentary styling session that makes fashion fun

These styling sessions (with one of our trained stylists) are designed to be fun, engaging and informative, helping you to understand your personal style and how it works with your unique body shape and needs.

Ultimately, we want you to leave our store feeling confident in how to consistently bring 'your look' together so you can make dressing and shopping an easier and more enjoyable experience. Repertoire styling sessions are designed by our head stylist and Managing Director Meghan Maher, and provided by our fully-trained in-store fashion stylists.

Please call your local store to book your complimentary styling session.

Shopping 'Your Way' is our way
Our promise to you

Our ongoing reputation for service excellence starts and ends with your personal in store experience, which is why we have a commitment to tailor our service to suit your needs.

You may like to browse and shop at your leisure or have a rack of clothing all prepared, ready for you to start trying on. Maybe you need the store opened after-hours, or if you prefer we can courier your new pieces to your home or place of work with a free returns policy. We can even contact you as soon as new collections arrive so that you don't miss out!

Irrespective of how you like to shop we are committed to tailor our service and communication to you at a personal level.

We promise:

To help you put together a look that's uniquely you
Share memorable time with you, growing your confidence by identifying your needs and fulfilling them
To treat you with respect through sincere connection and communication
Develop trust by staying in contact with you in a meaningful way





Our E-Boutique
Shop anywhere, anytime

Our online shop features everything that's new and exciting at Repertoire. All our pieces are clearly described and professionally photographed, with a zoom-in feature so you can see the finest details before you make your final shopping decisions.

Once you've placed your order, you can sit back and relax while our e-commerce team collates it and sends it to you with a free returns option for anything that's not quite right. Enjoy free freight to all areas of NZ. It's all about making New Zealand made even more accessible.

Loyalty Dollars

We offer a web loyalty program and an in store loyalty program that reward you with a $30 loyalty reward for every $500 spent.

Please view our full loyalty terms and conditions here


We love hosting events in our Stores
Forget the sausage sizzle, there's a new way to fundraise

Get the ladies together for a fun-filled evening of fashion, nibbles and refreshments in one of our gorgeous stores. Contact your local store for more information and to book your complimentary evening. You decide the ticket price and keep all the proceeds.

Here are some of the occasions we've opened our stores exclusively after hours:

Fundraisers
Team building
Christmas functions
Friends nights out
Book clubs
Corporate evenings (staff and key clients)

Please call your local store to find out more and to book your event.